NEWS
Sunday School - 9:45am (MST) Classes for all ages.
Sunday Worship Service - 11am (MST). We look forward to you joining us. Speakers are as followed:
Sept 3 - Tom Gerbrandt /Communion
Sept 10 - Jack Knight with Athletes in Action (P2C)
Sept 17 - Tom Gerbrandt / Jenn Obleman
Sept 24 - Darren Rish
IMPACT: Youth Group - follow on social media / see Events calendar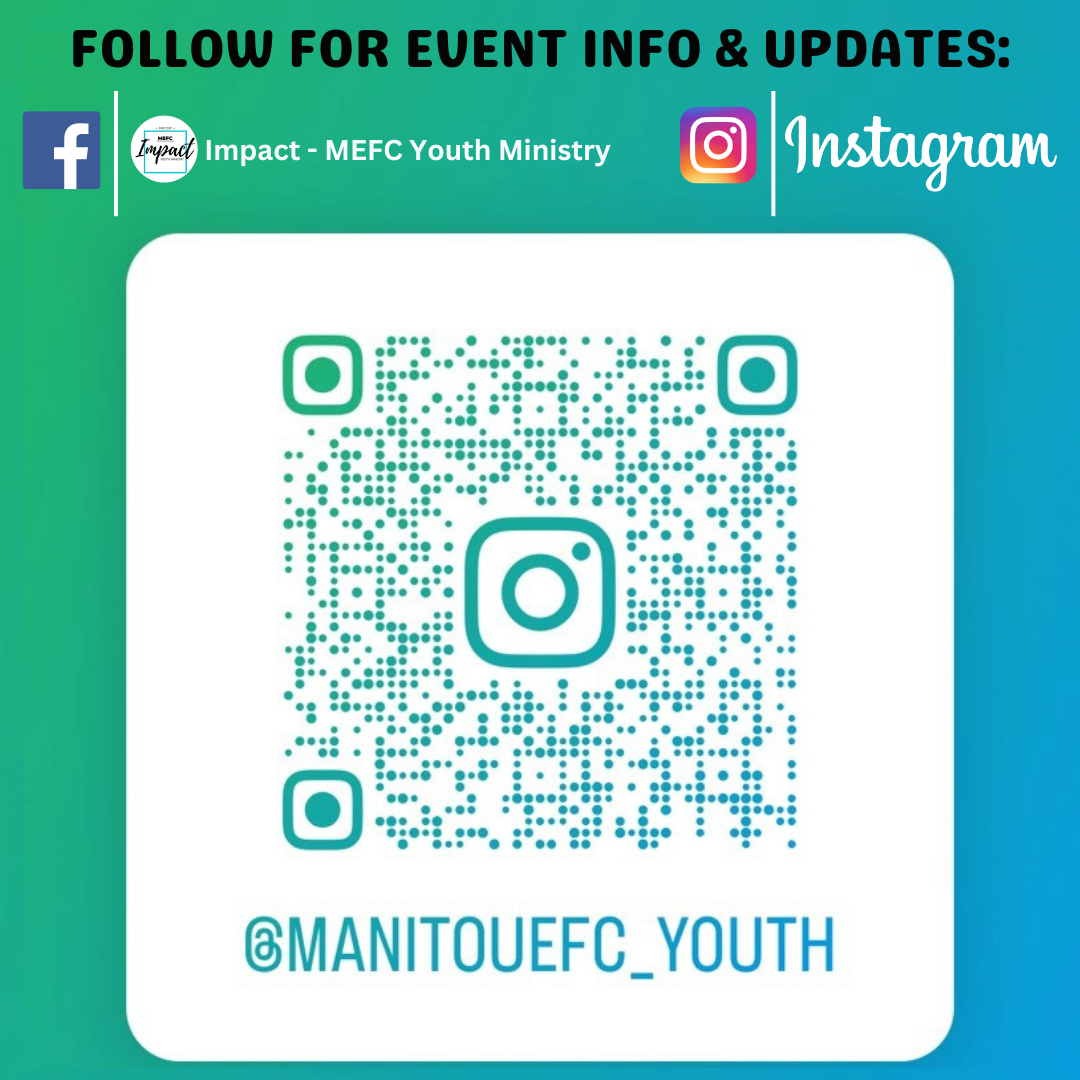 The service is also streamed online for you to enjoy from the comfort of home or at your convenience.
* See Events tab for weekly ministries *