Volunteers
God has gifted each member of our church body, big or small, and so we want to be sure your gift is being used to serve and bless others here at MEFC! There's no task too big or too small when we come together as a team, so take a look at where you feel called to serve and be sure to talk to the Lead Person in charge of that ministry. We'd love for you to be part of the team!
Worship Teams
God has gifted so many in our church, young and old, with the love of music and talent! When those gift and talents come together, the entire church is blessed with the sound and cant help but be built up by the worship. Picture the joy that God hears!!! If God has gifted you with the gift of instrumentation or singing, we would love to hear from you. Let Janice Peters know if being a part of this ministry interest You.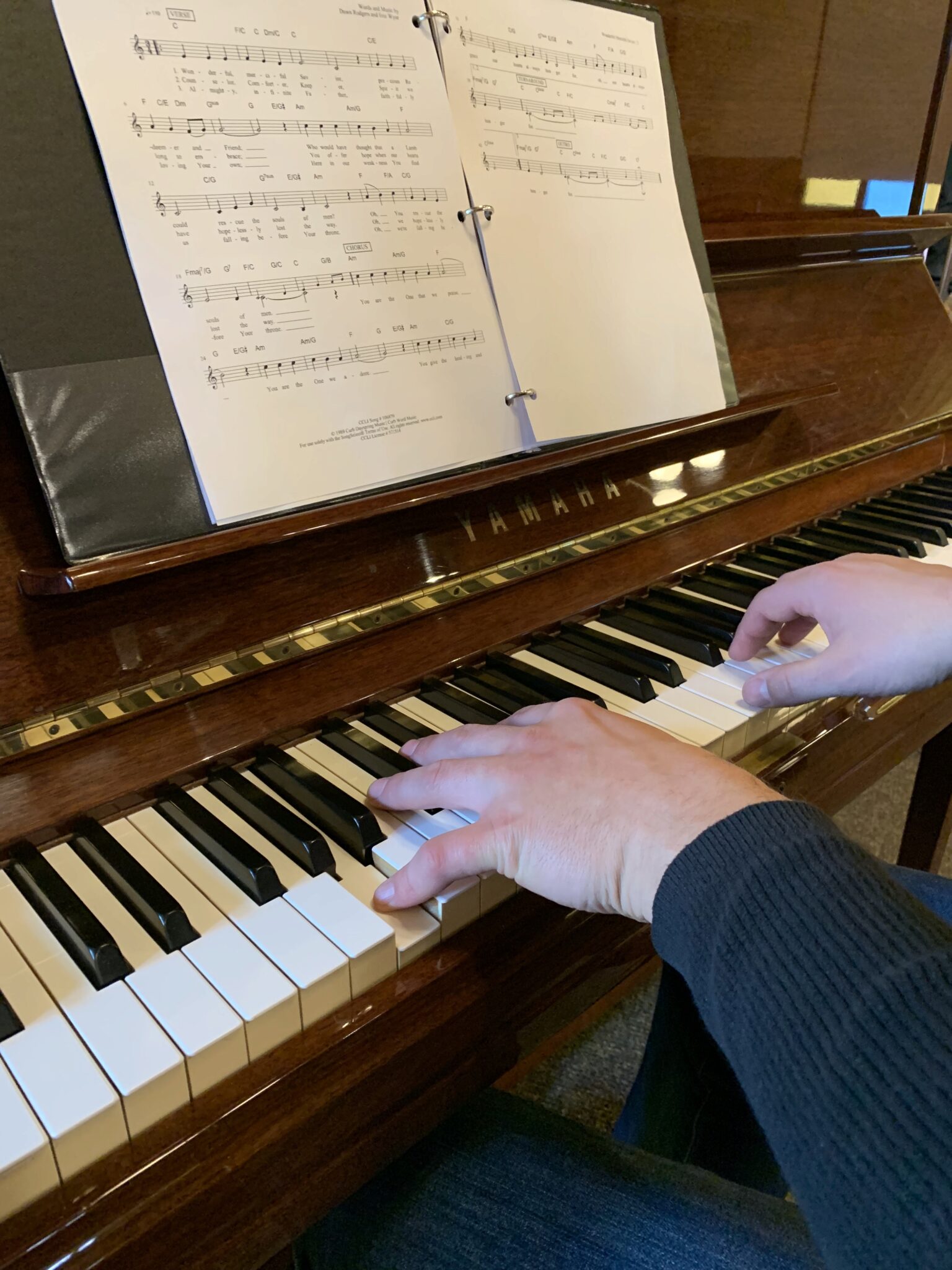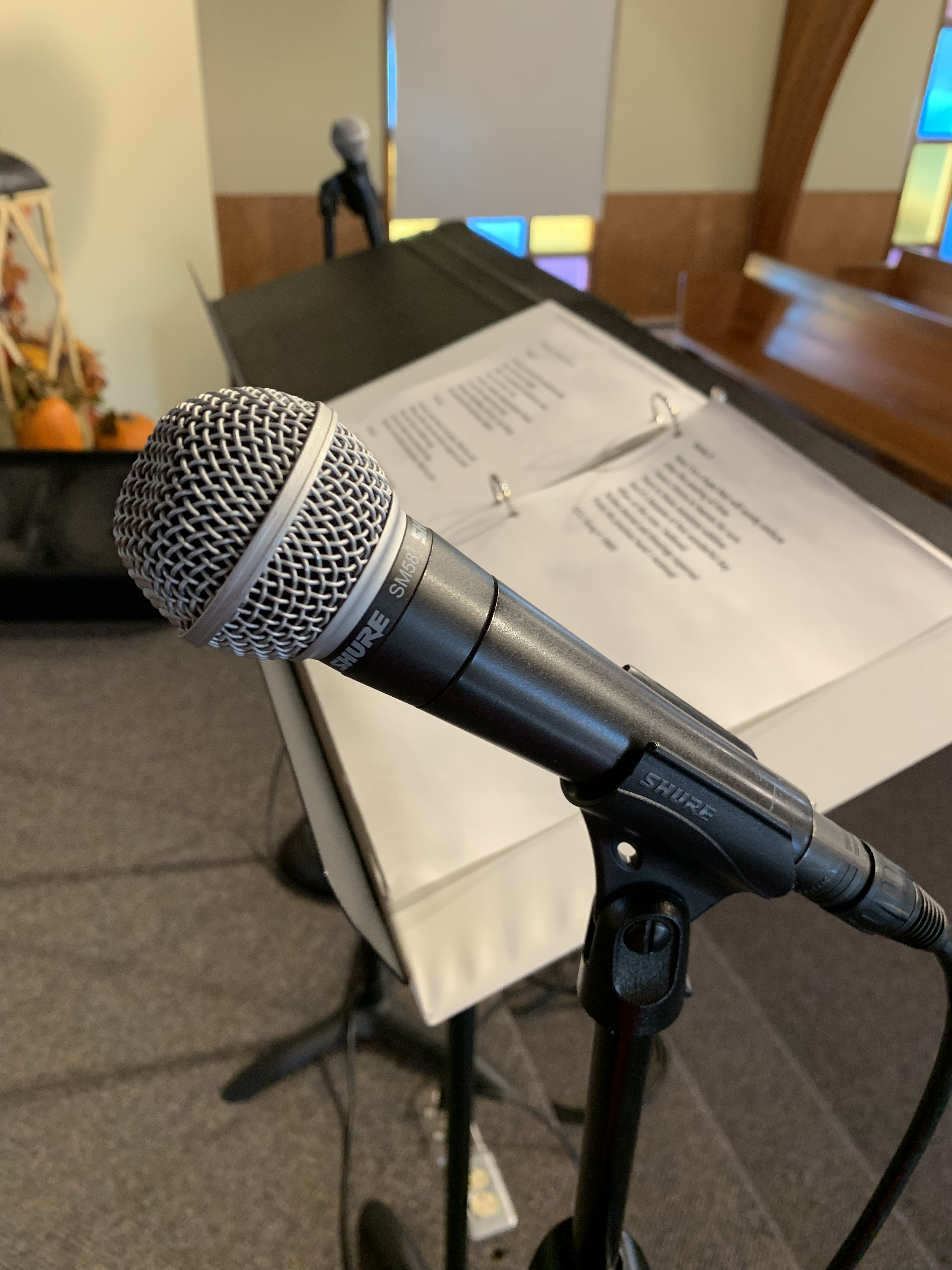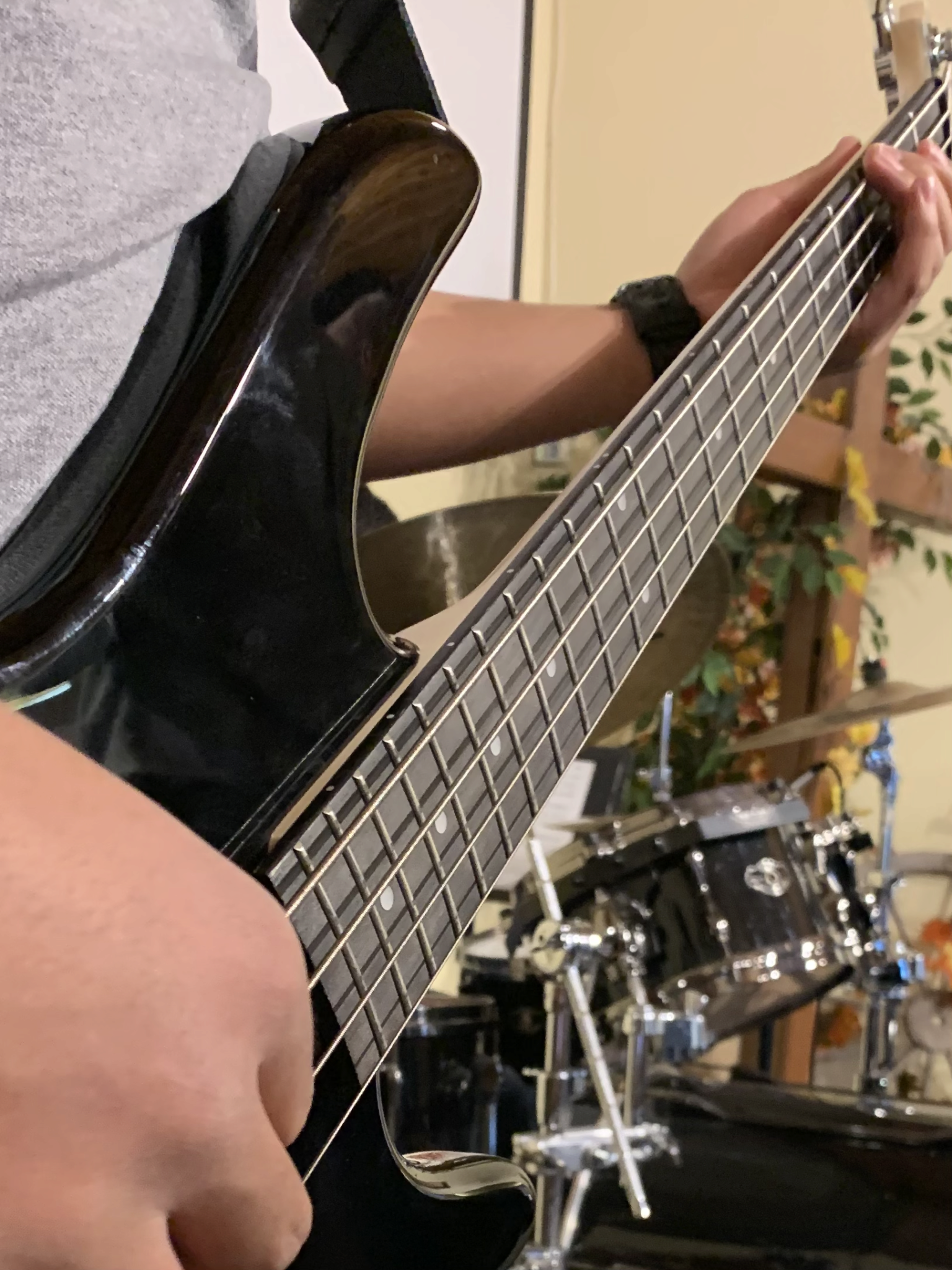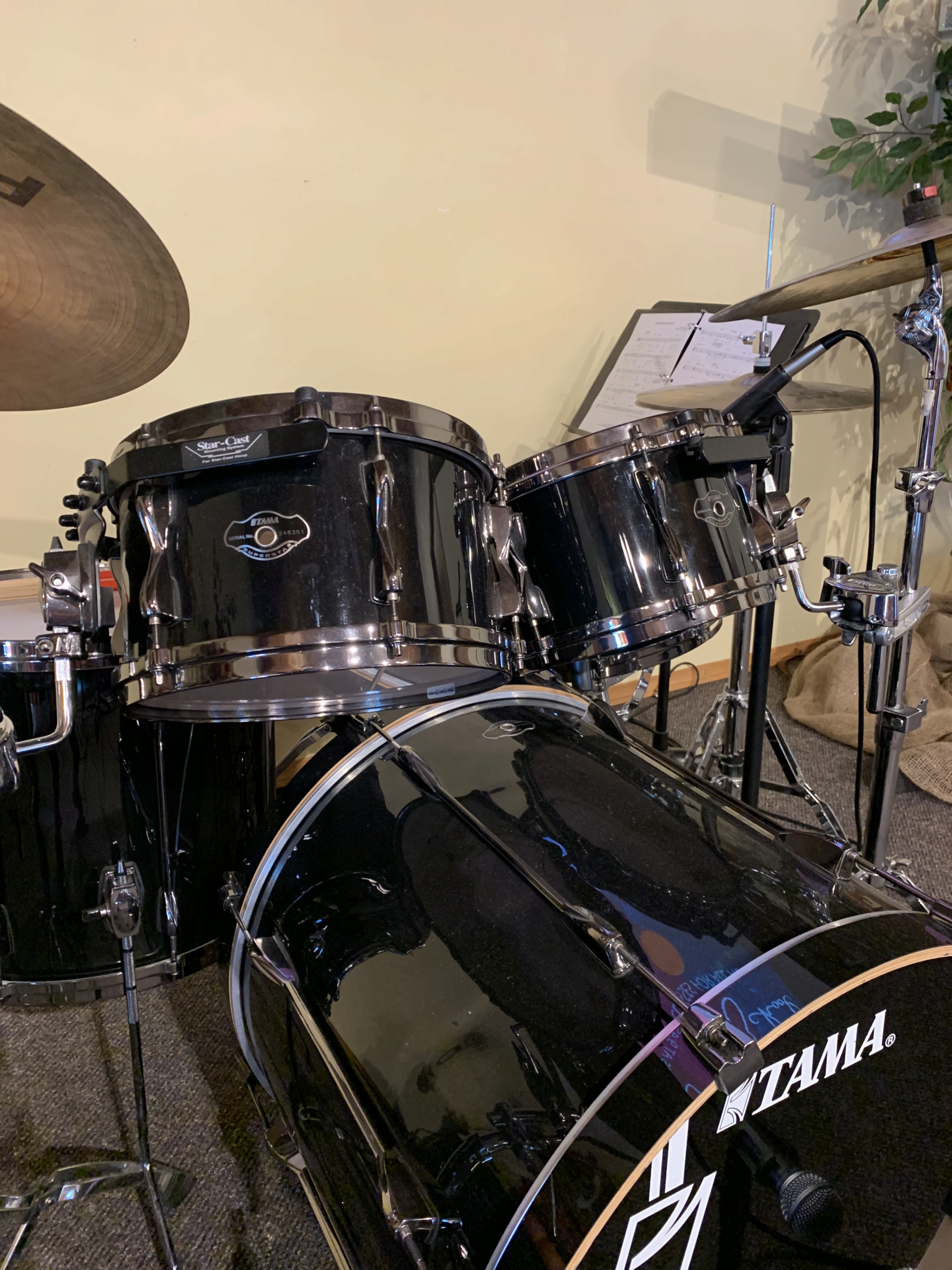 Tech Team - (Easy Worship Computer / Sound / Video)
Our tech team is always looking for those who would love to serve in this area of ministry. The worship computer and video are fairly easy to run and only require a couple sit-ins to train and allow you to still engage in the service. Sound guys require a bit more training and technical understanding but you are welcome to stop by the booth if this is an area that interests you.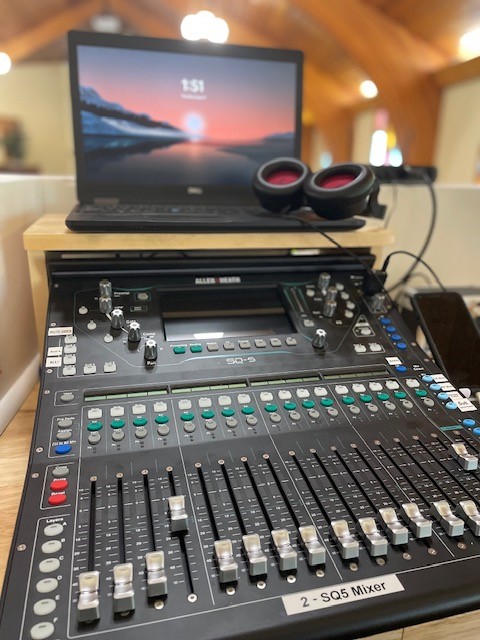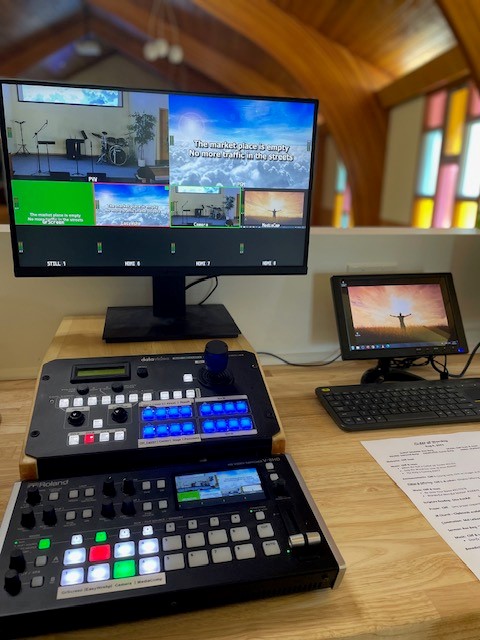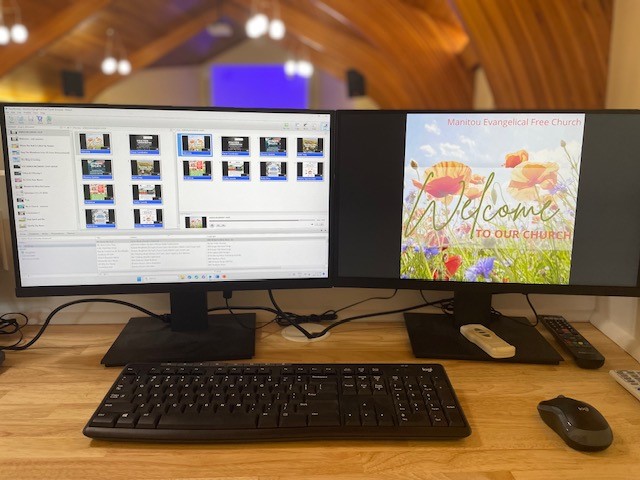 Sunday Service - Greeter / Usher / Hospitality services
Want to serve on a Sunday morning, but got missed when God was handing out the music talent? Well, you still have a gifting that can be used! Be a greeter, as one of the first to welcome those to join us in worship. Serve as an usher during tithes & offering. Still dont feel that's your place? How about manning the coffee station, making sure the pots are always fresh, full and ready for our guests to enjoy! We all know how crucial that first hot cup can be on an early and busy Sunday morning!